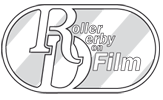 Roller Derby World Cup - Dallas 2014
A selection of images shot at the second Roller Derby World Cup, held in Dallas,Texas, USA, from the 4th-7th December 2014.
USA becoming world champions for the second time, with England coming runners up, bettering their third place in 2011 and Australia taking third improving on their 4th place in 2011.
The USA took the win, 219 points to 105 in a hard fought final.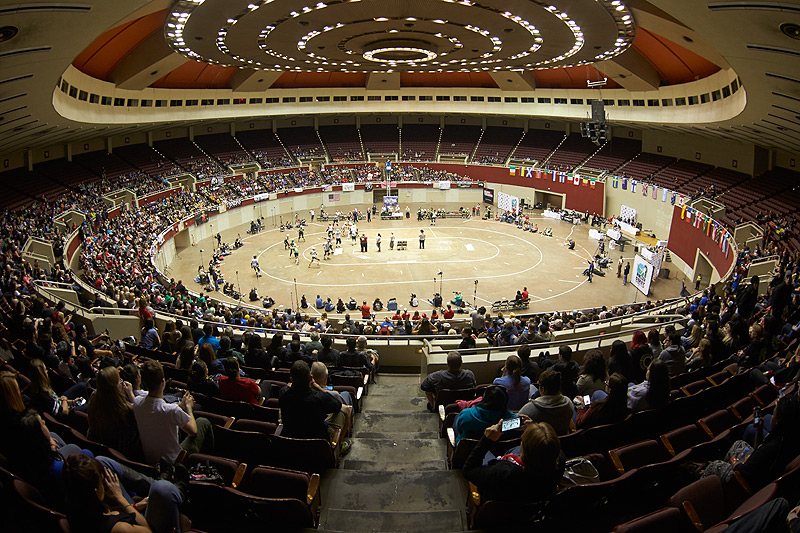 The World Cup venue for the final day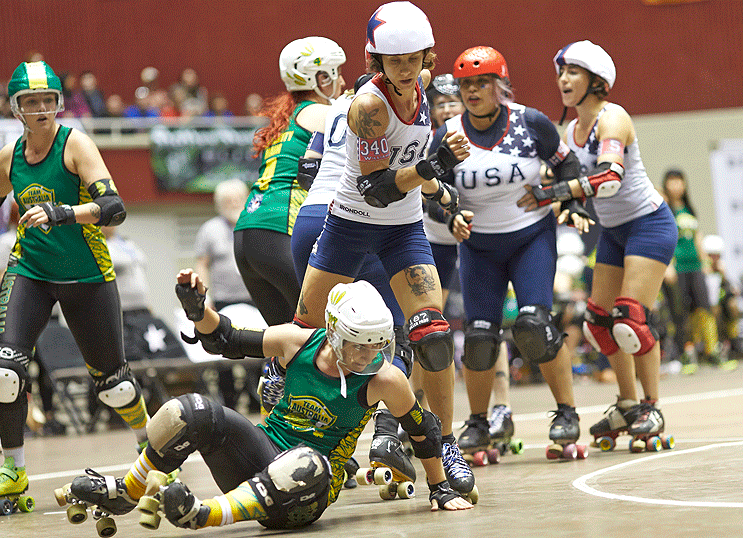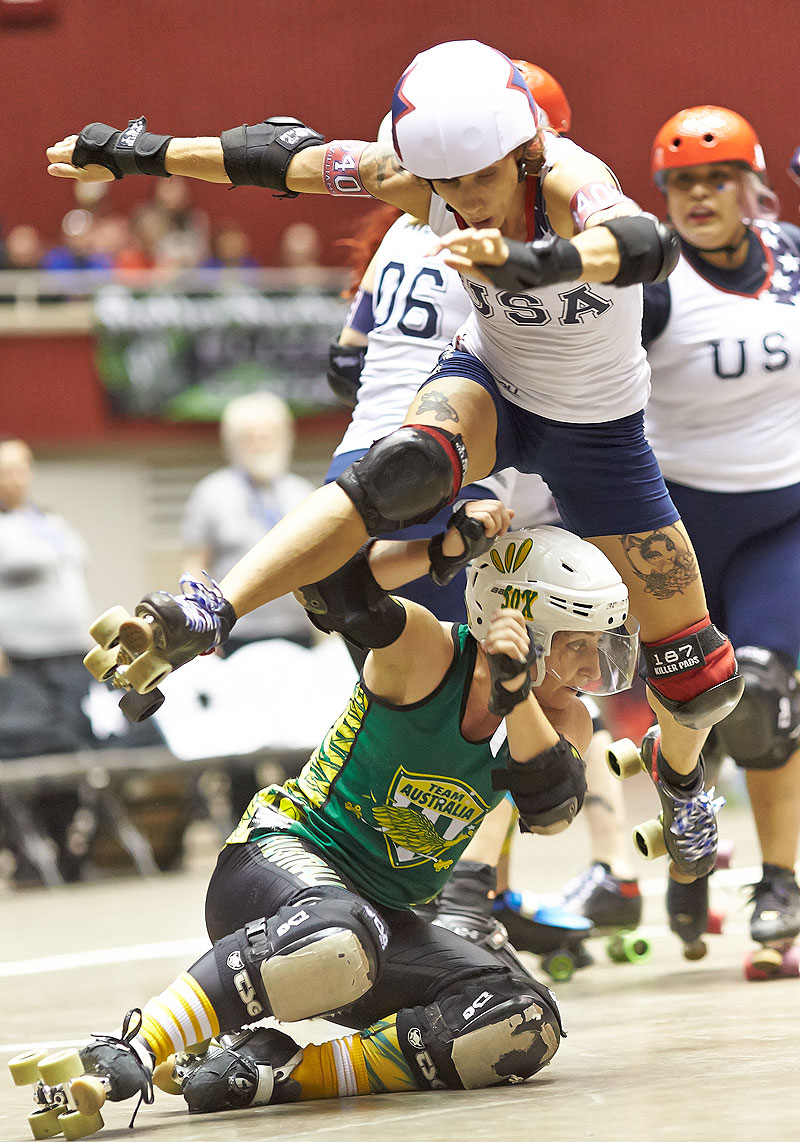 Nicole Williams from Team USA jumps Freyda Cox, Team Australia, in the semi-final bout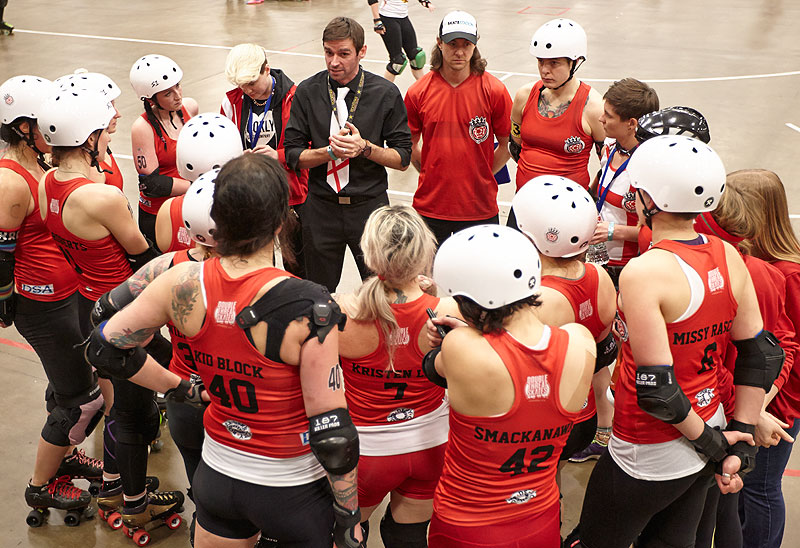 England get ready before taking on Spain in the heats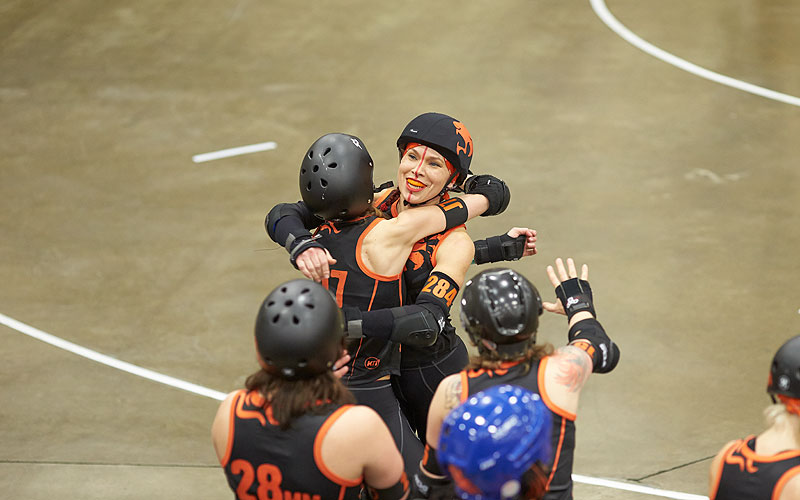 The Netherlands celebrate
Kami completes an apex jump against Sweden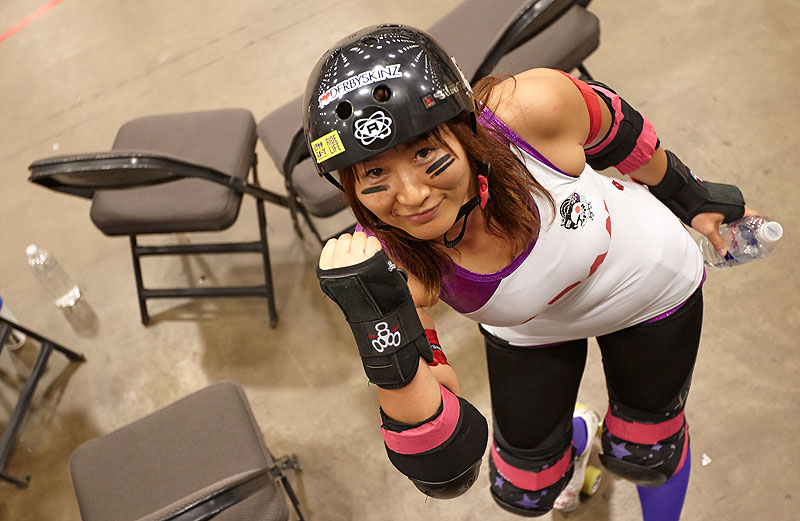 A skater from Team Japan poses for the camera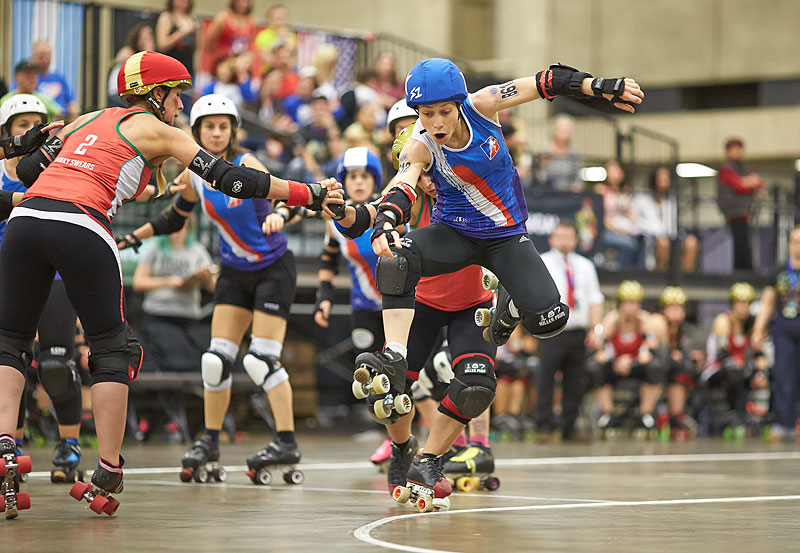 Kozmic Bruise from Team France completes a spectacular apex jump
Puerto Rico prepare for a bout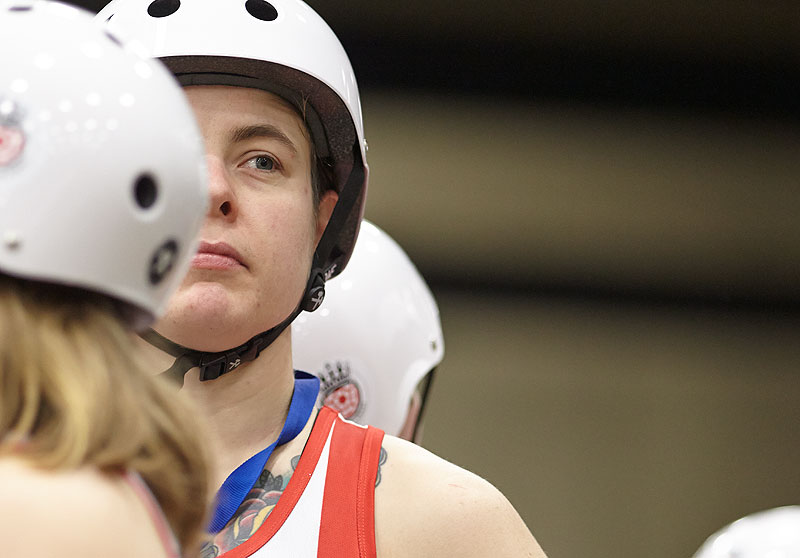 Stefanie Mainey preparing for a bout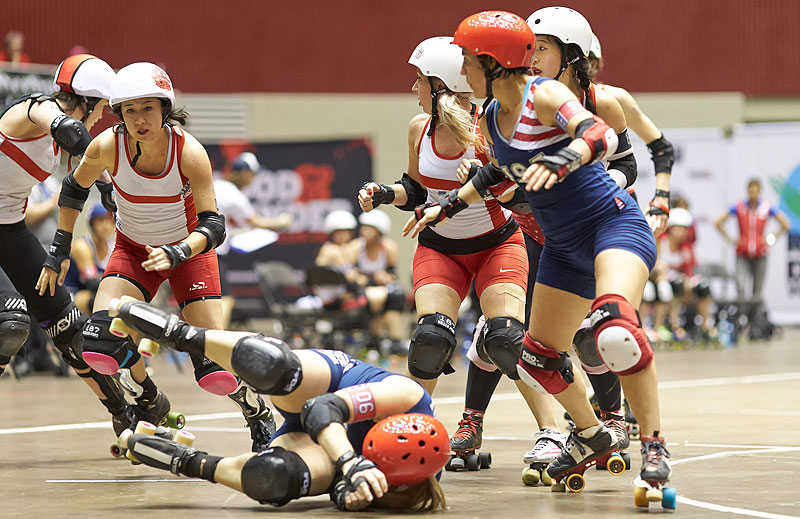 England take on the USA in the final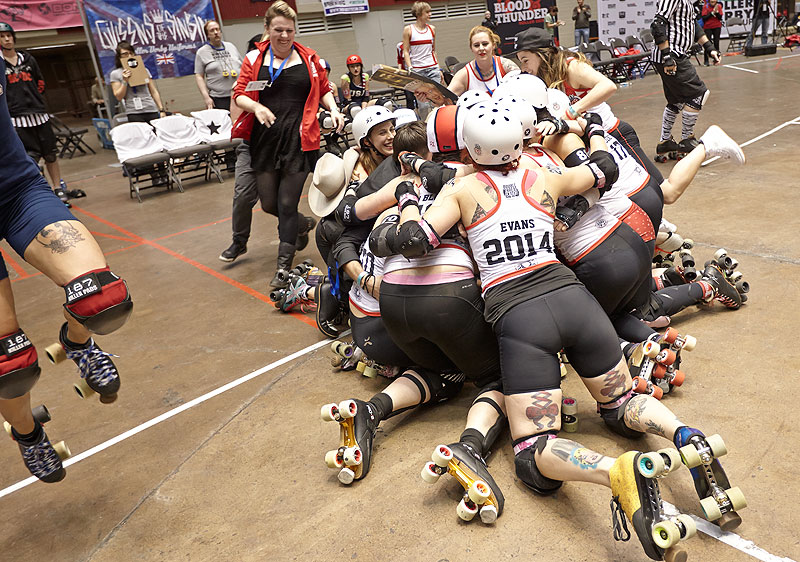 England celebrate taking more points off Team USA than any other team, despite losing in a hard fought final
Social Media Channels