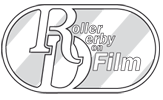 The Road to the World Cup - England Roller Derby
In 2013 I applied to be the official photographer for England Roller Derby and after the selection process I was offered the job. I travelled out to Dallas, Texas, with the team for the 2014 World Cup. In 2016. As national teams were reforming for the 2018 World Cup to be held in Manchester, England Roller Derby asked me if I would be happy to take on the role again. An offer I was delighted to take up and have been documenting their path to the World Cup. Below are a selection of images from the selection process, early practices and exhibition bouts.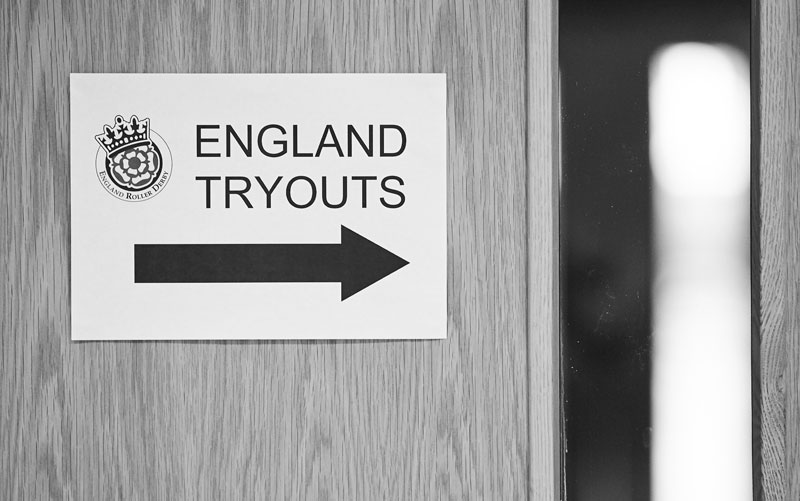 England Tryouts this way. Skaters from across the country applied to be part of England Roller Derby. Two selection sessions, one North and one South helped whittle down the field with a final selection process being held in the midlands.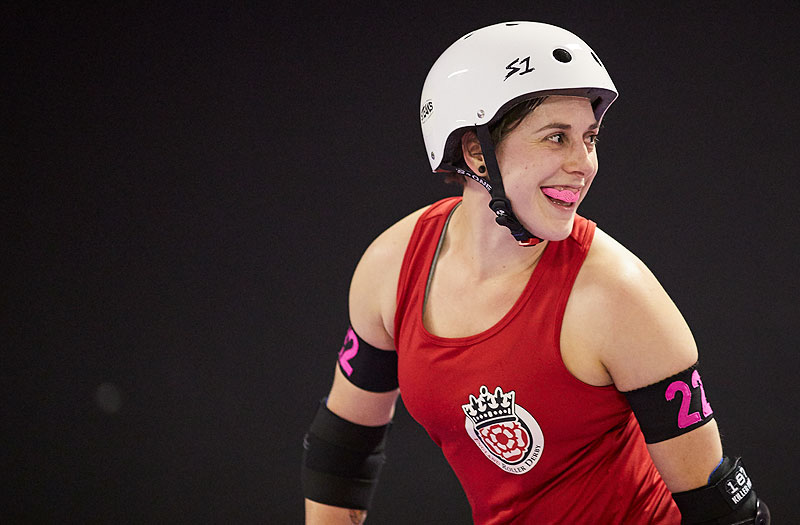 Rogue playing at the England Roller Derby Red versus White bout as part of the WFTDA World Summit weekend.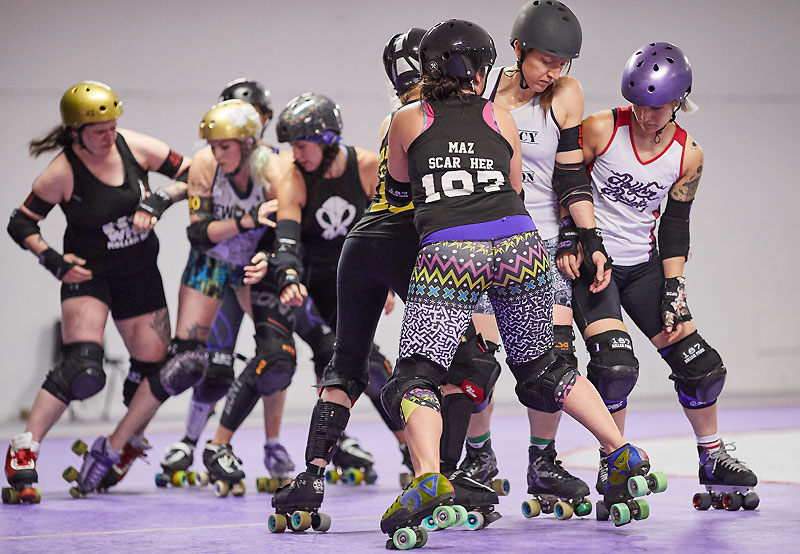 The first selection day was held at Rainy City's Thunderdome in Oldham.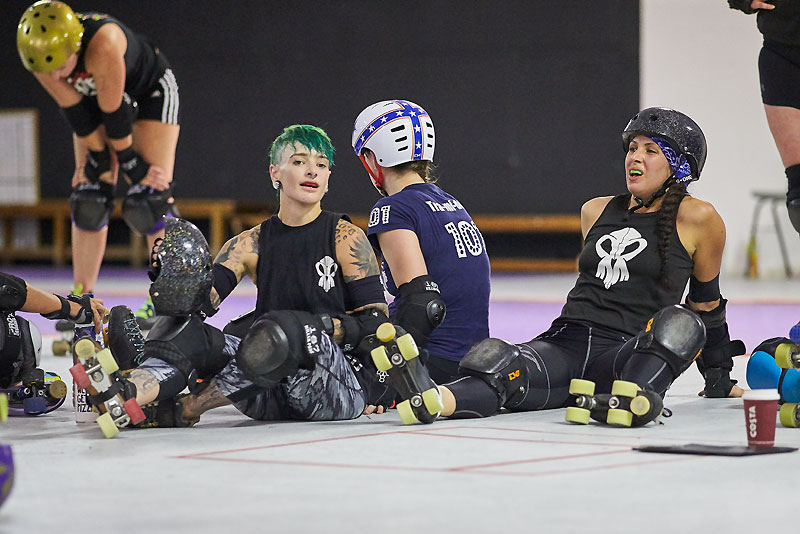 Skaters rest between drills and scrim.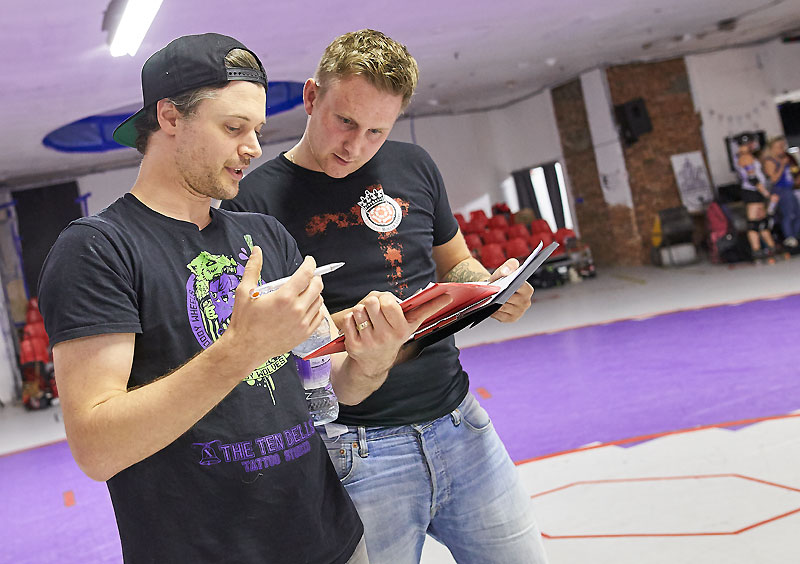 The selection process is underway.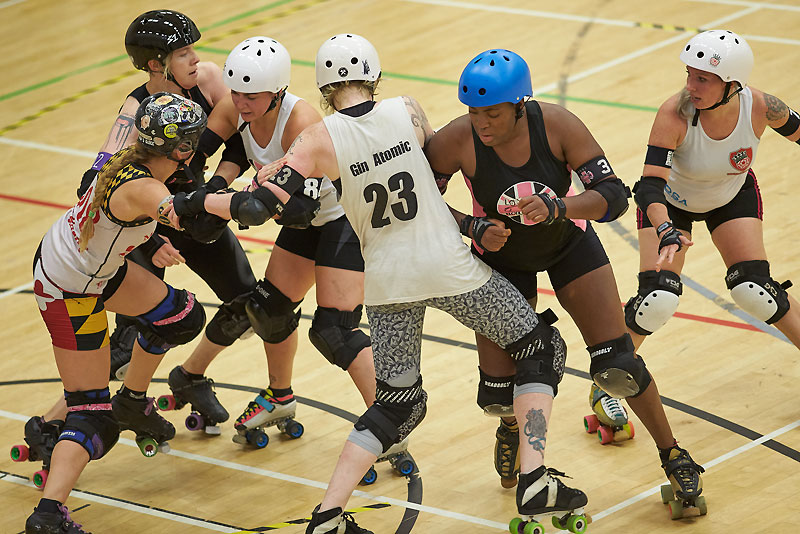 Skaters compete for places in the team at the final selection day. I was unable to attend the southern selection day due to other commitments.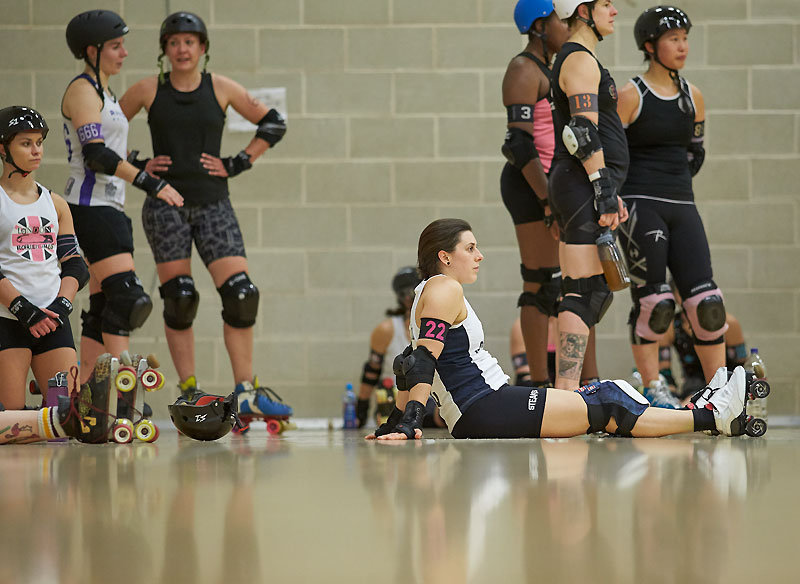 Taking a break between drills.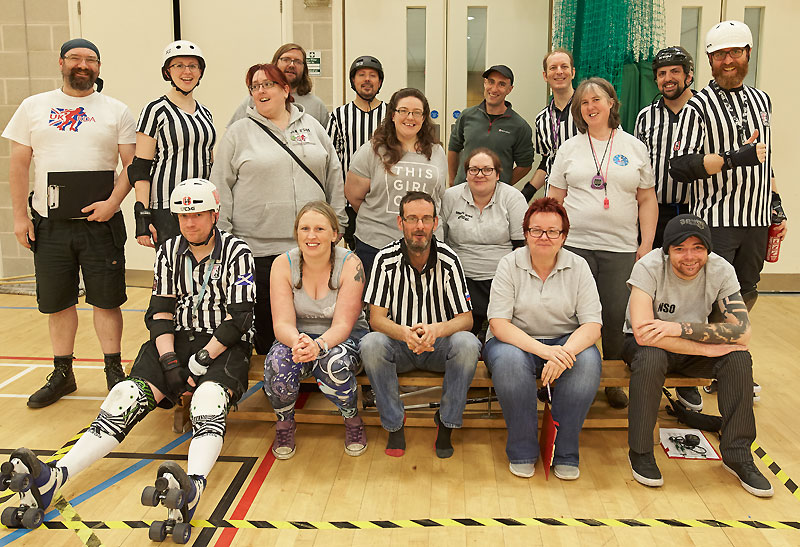 Referees, NSOs and helpers supporting England Roller Derby to help the team on their way to the World Cup.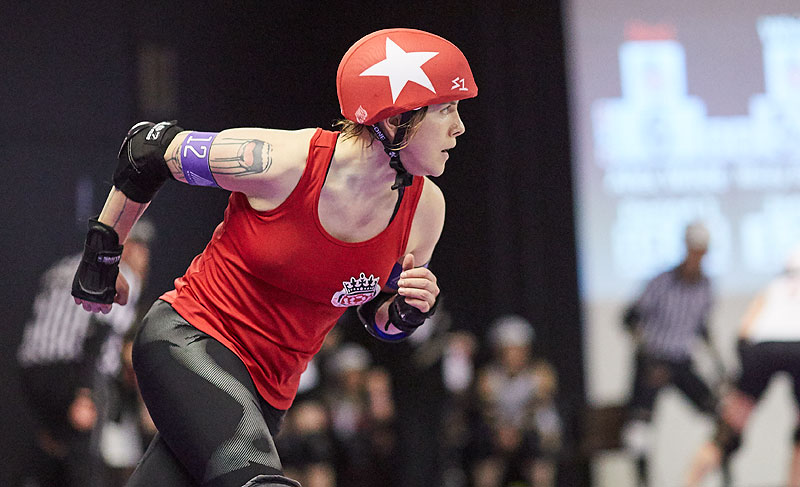 Wilde skating at the Red versus White bout at Rainy City's Thunderdome.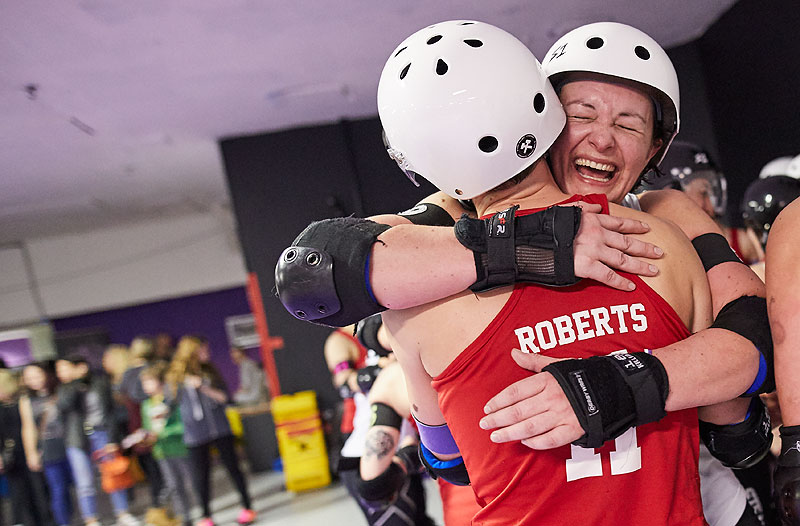 Jess congratulates Roberts at the end of the Red versus White bout.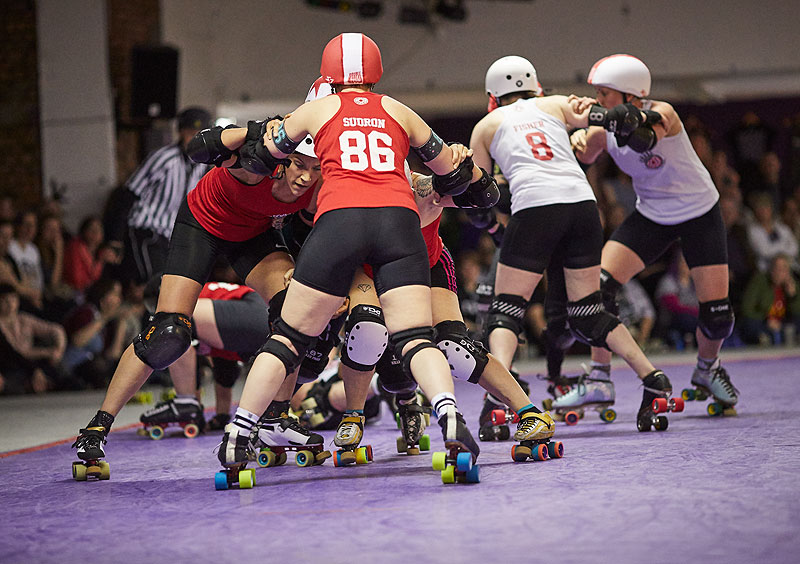 Sudron blocking for the Red team.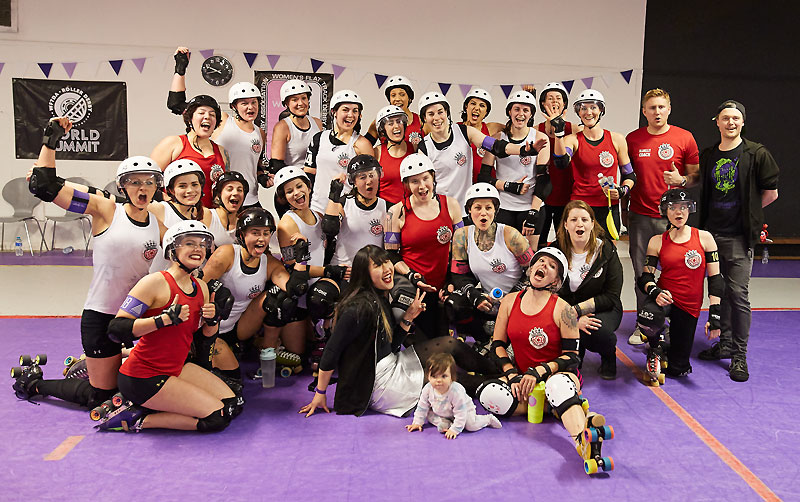 The team at the end of the bout including those skaters who are currently off skates at present due to injury.