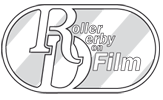 Roller Derby - Merby
Men's and Co-ed Roller Derby has been on the rise in the UK. The Men's Roller Derby World Cup (MRDWC) was the climax of an exciting year. Here is a small selection from the world of men's Roller Derby in the UK. Shots from the MRDWC can be seen here.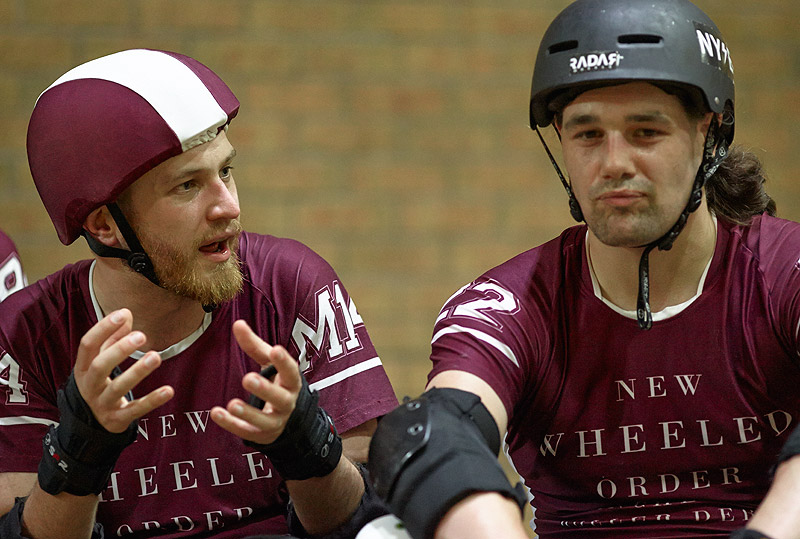 New Wheeled Order discuss tactics (or 'that' burger').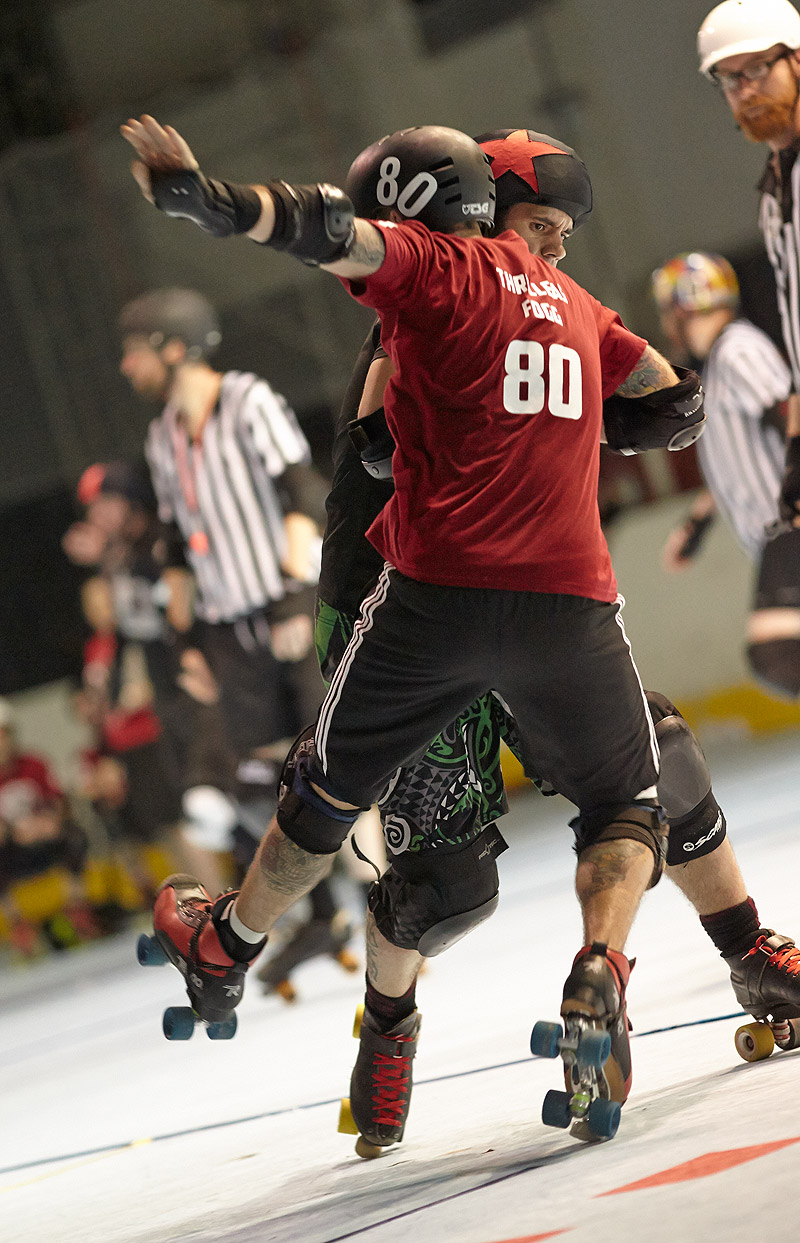 The Inhuman League take on New York Shock Exchange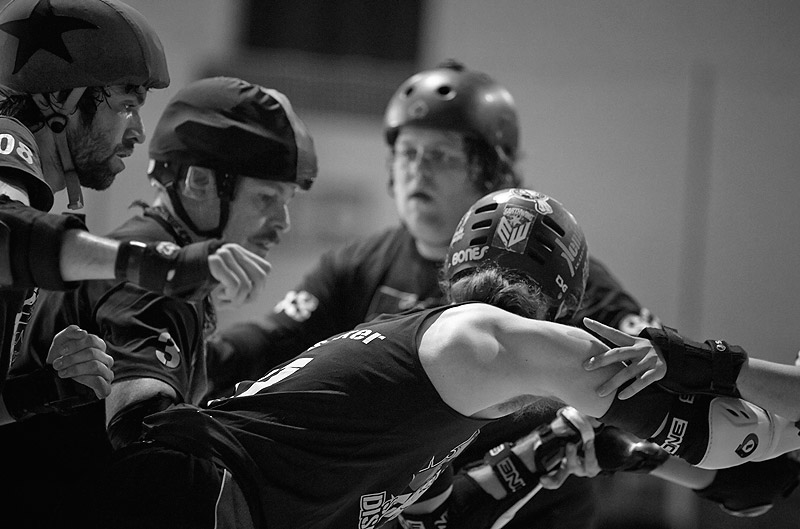 The Inhuman League take on Southern Discomfort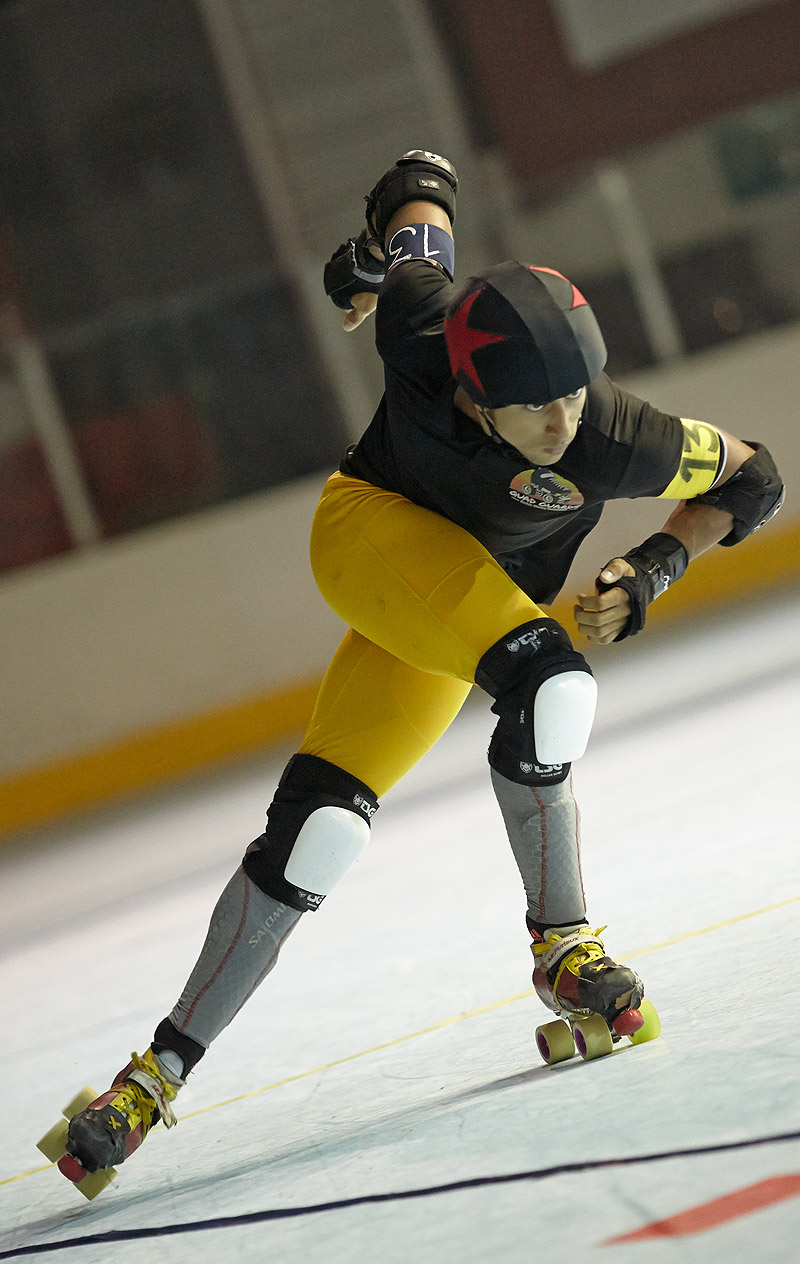 Mr Furieux skating for Southern Discomfort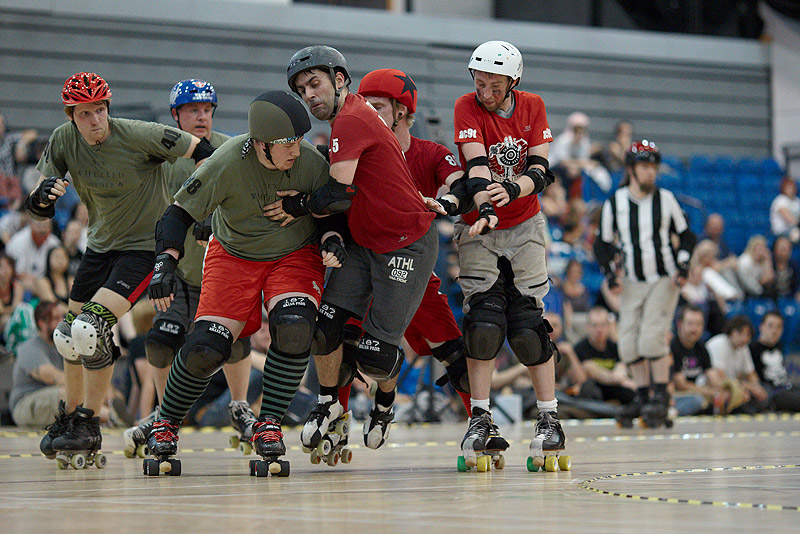 The Inhuman League take on New Wheeled Order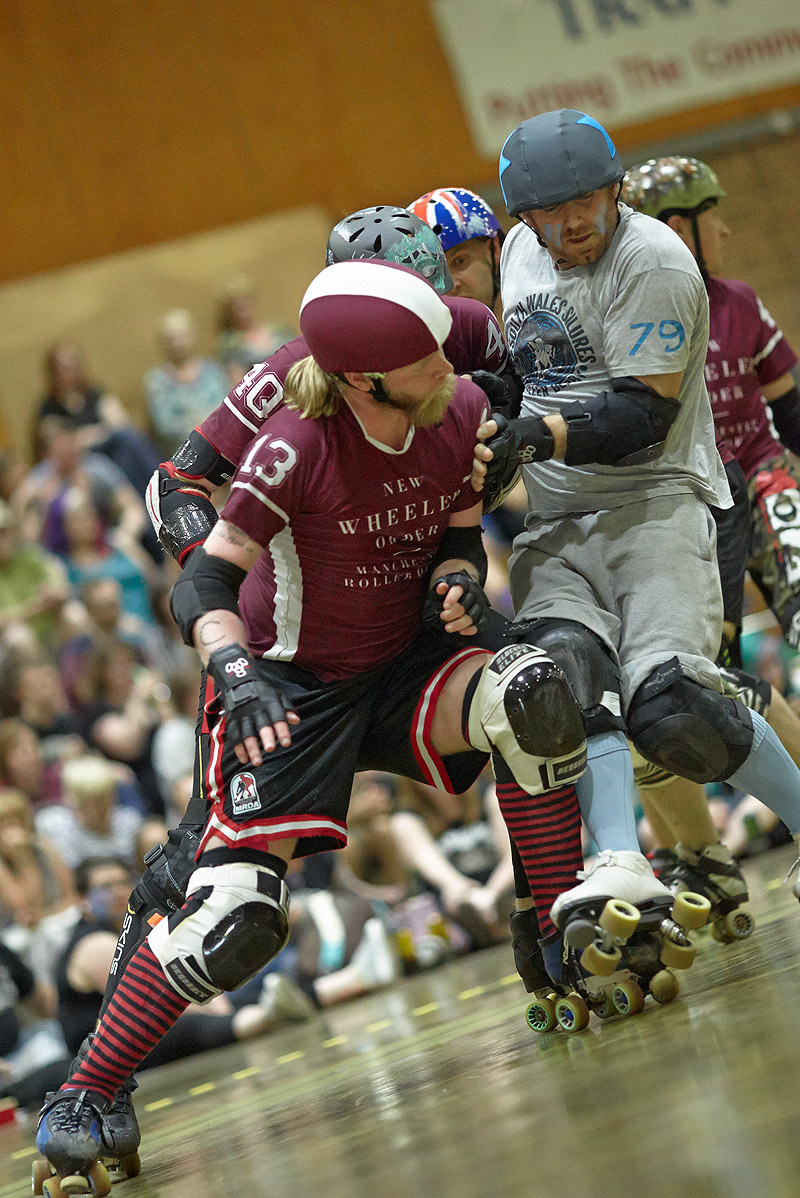 New Wheeled Order take on South Wales Silures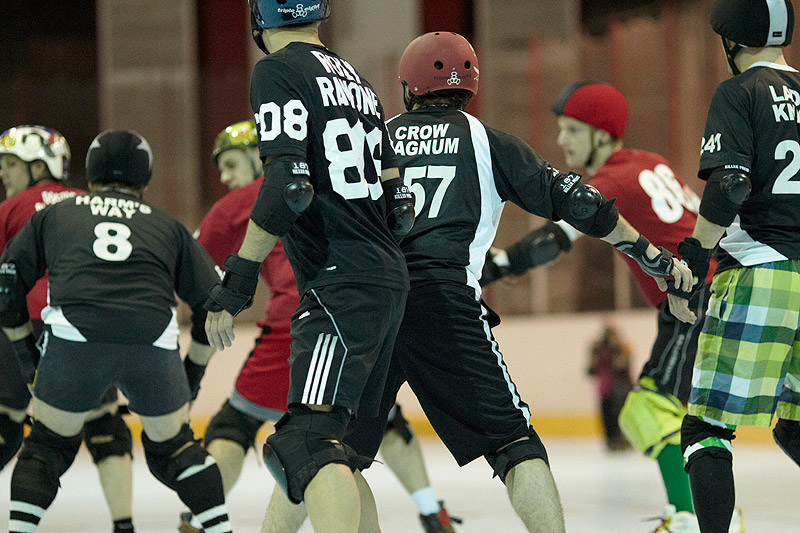 The Inhuman League versus New York Shock Exchange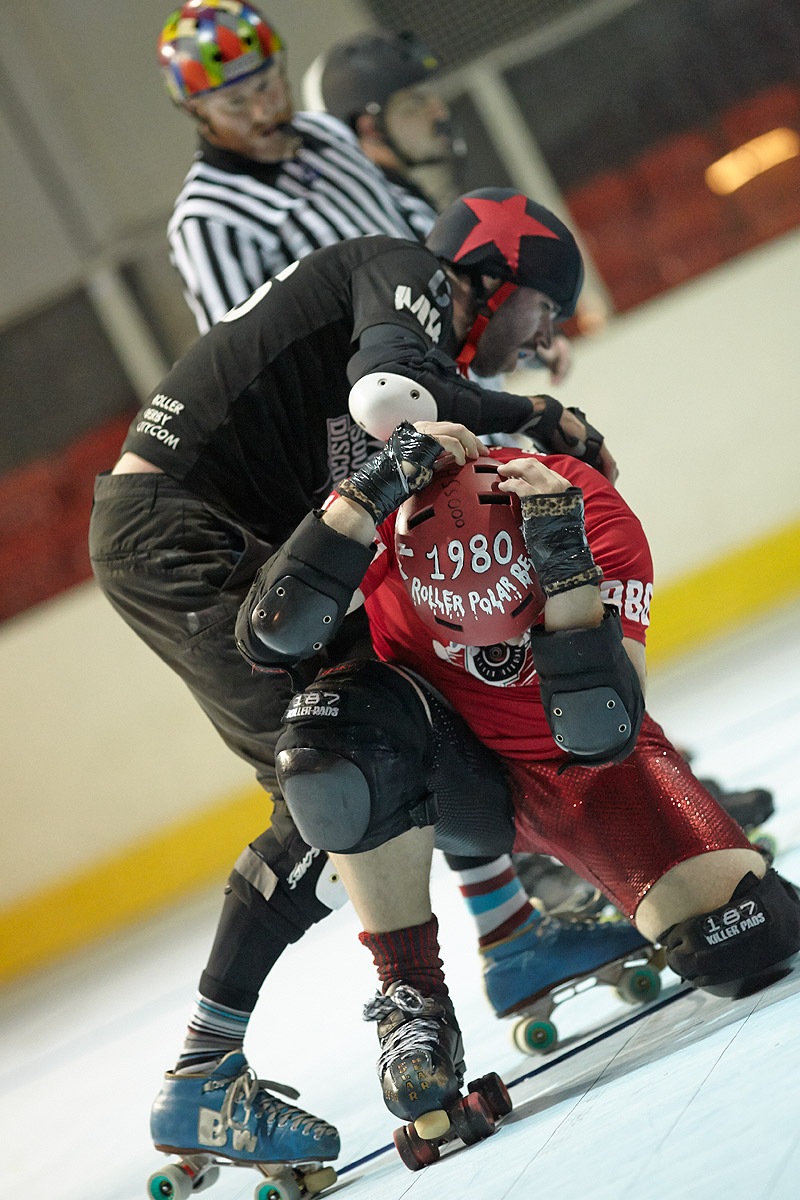 The Inhuman League versus Southern Discomfort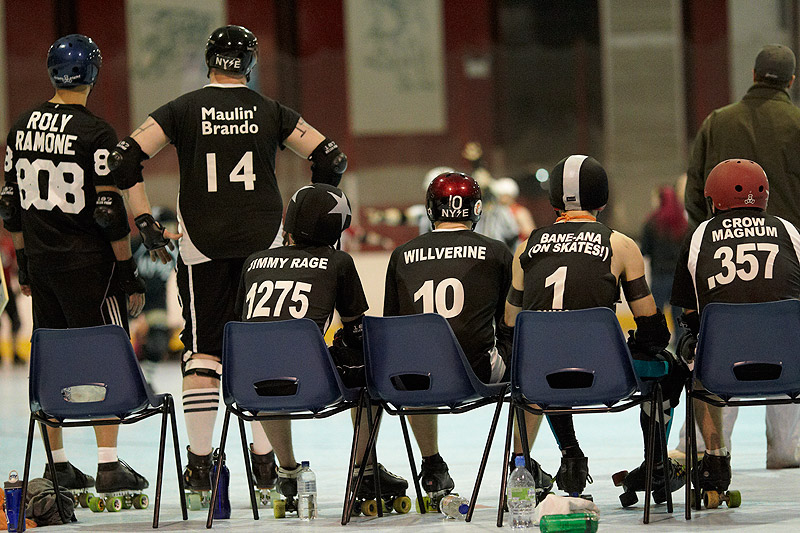 New York Shock Exchange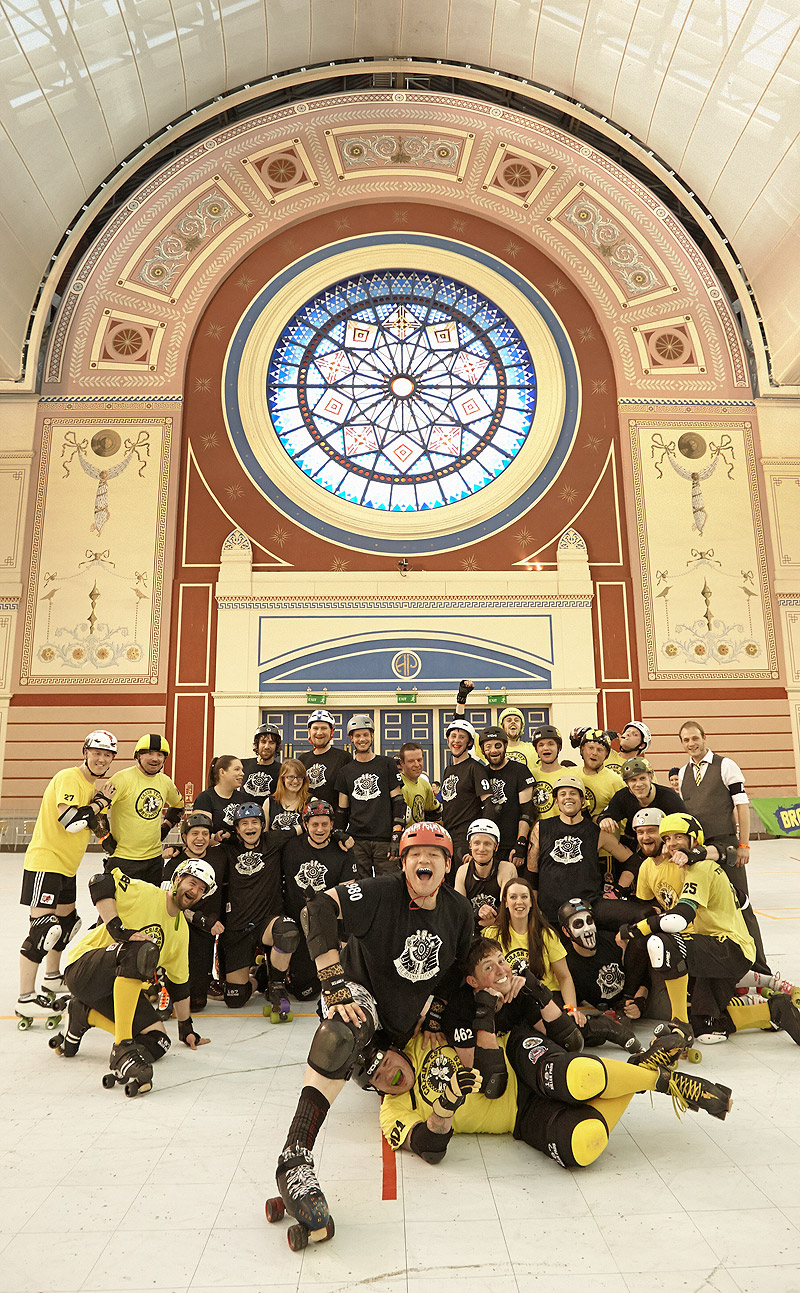 The Inhuman League and the Crash Test Brummies pose for the camera
Top